Paint Protection in Marietta
Your premier destination for top-quality Paint Protection Film (PPF) or Clear Bra services
At Xtreme Customs Wraps and Tint, we understand the value of preserving your vehicle's pristine appearance. Our PPF services (also known as clear vinyl wrap) utilize state-of-the-art technology and high-quality films to offer unparalleled protection.
Whether you own a luxury car, a sports vehicle, or a family SUV, our meticulous installation process guarantees a seamless and virtually invisible layer of defense that preserves your vehicle's factory finish.
Our expert team specializes in providing comprehensive solutions to safeguard your vehicle's exterior, ensuring long-lasting protection against scratches, rock chips, and other environmental hazards.
With a focus on customer satisfaction, our highly skilled technicians pay exceptional attention to detail, ensuring precise application and a flawless result. We work closely with you to understand your needs and provide tailored PPF solutions that meet your expectations.
Our PPF services not only shield your vehicle from road debris, stone chips, and minor scratches but also defend against UV rays, oxidation, and environmental contaminants.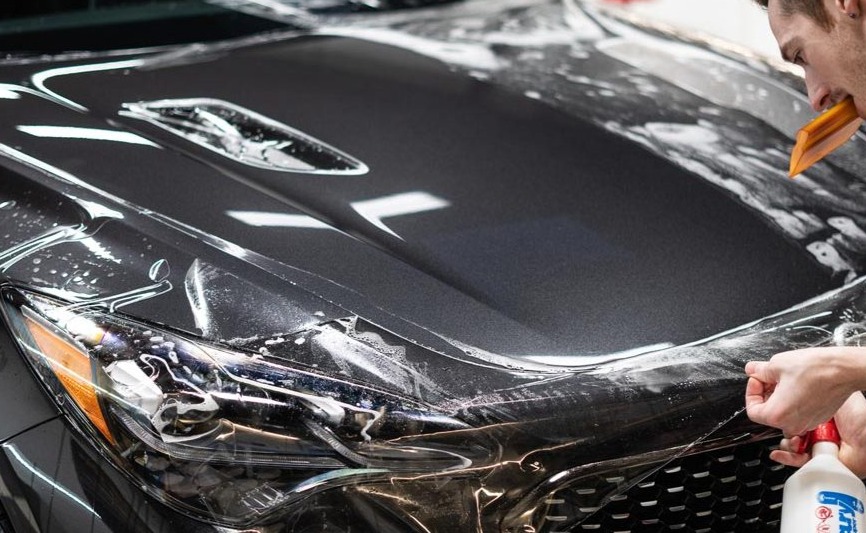 Our films are designed to be self-healing, ensuring that any surface scratches or swirl marks disappear with the application of heat, leaving your vehicle looking pristine.
Xtreme Customs Wraps and Tint takes pride in using only the highest quality PPF materials. We partner with reputable manufacturers to ensure that our customers receive superior protection that lasts for years. Our commitment to excellence means that you can trust us to deliver exceptional results that exceed your expectations.
Choose Xtreme Customs Wraps and Tint for professional PPF installation that enhances the aesthetics and resale value of your vehicle. Experience the peace of mind that comes with knowing your vehicle's paintwork is protected against the elements.
Contact us today to schedule an appointment and discover the difference our top-quality PPF services can make.
For your personalized consultation, call Xtreme Customs Wraps & Tints in Marietta today at 470-418-5729.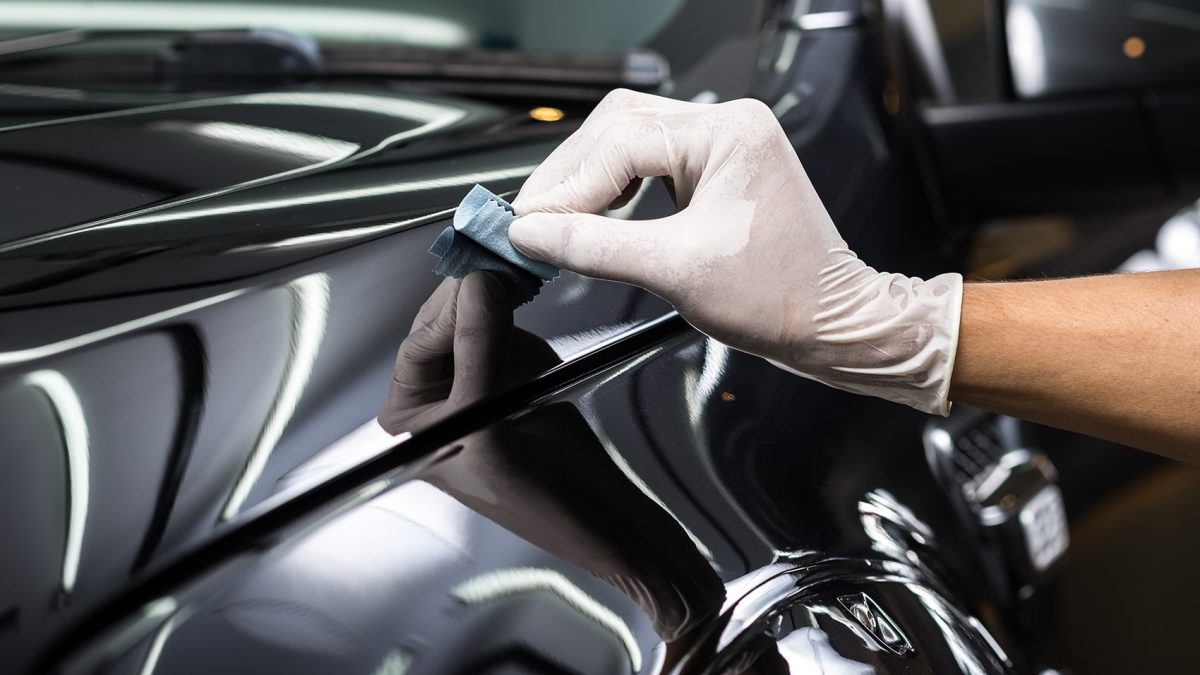 Ceramic coatings are a reliable, proven way to reduce stains from grime, dirt, and tree sap, and maintain a smooth surface after the coating is applied.
Xtreme Customs Wraps & Tint offers a variety of ceramic coatings to fit every budget.
For your personalized consultation, call Xtreme Customs Wraps & Tints in Marietta today at 470-418-5729.